Rebecca

Bernadette

Mance

Author

Romantic Fiction

Rebecca loves life...

Rebecca has been married for

nearly 25 years to Joe Mance.

Joe Mance is a Vietnam Vet, A West Point Graduate and program manager for several major defense weapon systems.

Prior to being a career writer, Rebecca holds a B.A. in Law Studies from St. Mary's College of California and graduated with Honors while working full time as a paralegal/legal assistant.

Rebecca is also a doll designer of the Princess Rebecca Doll.

Joe and Rebecca's son Joseph is an Army Reservist.

Currently he is a student working toward an engineering degree while working full-time at night in Lexington, KY.  He also helps with family business at Finnegan's Run.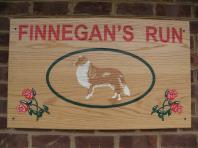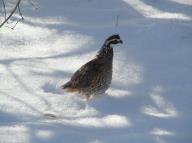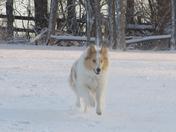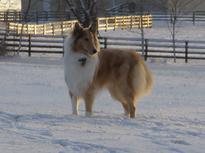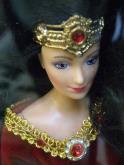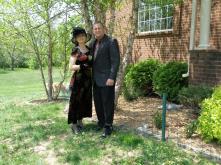 Joe Mance - West Point Graduate, Vietnam Veteran